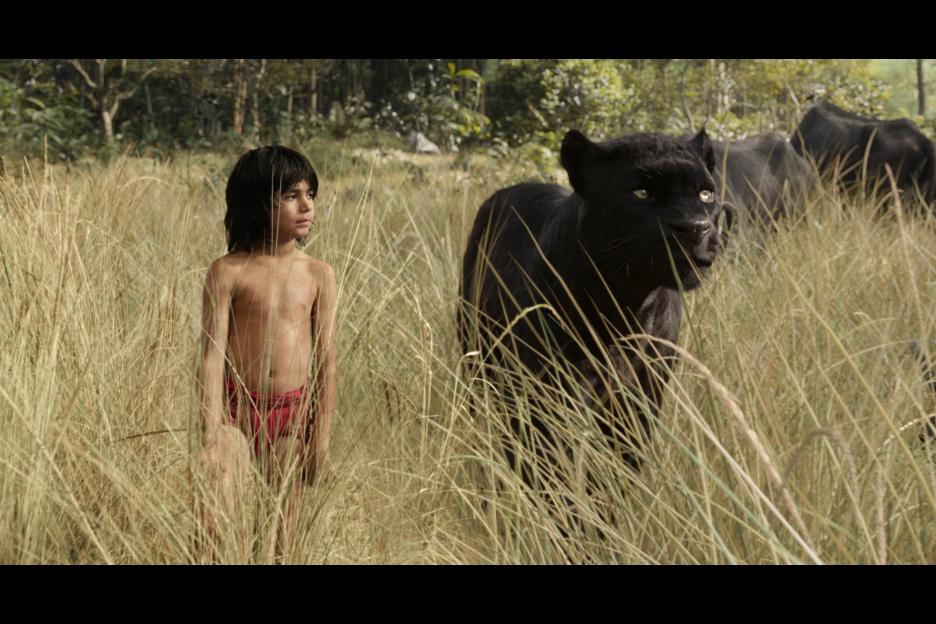 A live-action remake of the classic Rudyard Kipling tale, The Jungle Book is the rare family film that engages viewers of all ages, providing timeless storytelling and forgoing typical crude humor. Most of us have seen the original lighthearted Disney cartoon (1967) directed by Wolfgang Reitherman, who also brought us the beloved Disney films Robin Hood (1973) and 101 Dalmatians (1961). I naturally wondered how Disney would stay true to this original film and the Kipling story, while still putting an original twist on its reboot. This sounds like a daunting task, but director Jon Favreau accomplished this with creative skill. One of the film's biggest assets is its visual beauty. Set deep in the jungle, the film is uniquely and solely portrayed (other than Mowgli) through impressively realistic computer-generated imagery (CGI). It stays true to its Disney roots, too, incorporating beloved songs and characters from the cartoon, such as Baloo's number "The Bare Necessities" and chief monkey, King Louie (both not in Kipling's original story), yet, overall, it is loyal to Kipling's coming-of-age tale about a boy finding his place in his jungle home. The film stars newcomer Neel Sethi as Mowgli, who got the part after auditioning with over 1,000 other children. Sethi is the only non-computer-generated character in the film (other than a brief flashback with baby Mowgli and his father in the jungle), with all other characters portrayed as magnificent CGI animals. The Jungle Book does bring in well-known names as voices for the jungle creatures, such as Bill Murray (Baloo), Ben Kingsley (Bagheera), Idris Elba (Shere Khan), Lupita Nyong'o (Raksha) and Scarlett Johansson (Kaa) to draw viewers. However, much of the film's success must be given to Kipling since he is the author...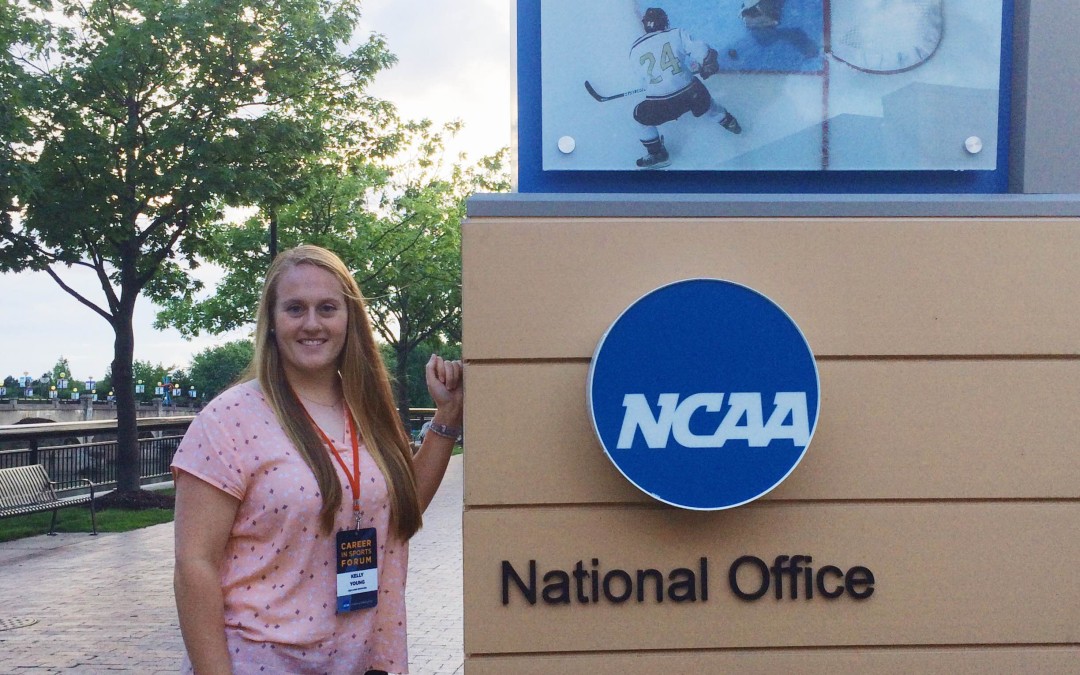 From a field of more than 460,000 athletes participating at NCAA institutions, Lipscomb's star softball pitcher Kelly Young was one of only 200 selected for the Career and Sports forum in Indianapolis, Indiana. The forum's mission is simple: to help athletes find a job. As Young is now a Lipscomb graduate with a historic softball career behind her, she must face the challenges of life after sports. "Just to be one of the few people selected to represent Lipscomb is such an honor," Young said. "It's nice to know that I have made an impact on administrators and coaches and people that I really don't work directly with every day. To be selected by the NCAA was a huge honor and an awesome opportunity that I never knew how much I could benefit from." The program springs from NCAA realization that once many college athletes are done with the sport they have played their entire lives, they will not know how to deal with no longer having that activity as integral to their lives. The purpose of the Career and Sports forum is to give athletes an opportunity to network and learn about themselves and how they can still give back to their sport even if their eligibility is up. Each day consisted of several different panels, such as the overview of intercollegiate athletics, a graduate assistant panel and breakout sessions. "There were athletes of all ages present," Young said. "Each athlete there ranged from people who didn't know what to do after college, or athletes that already had graduate assistant jobs set in place, but it was beneficial to...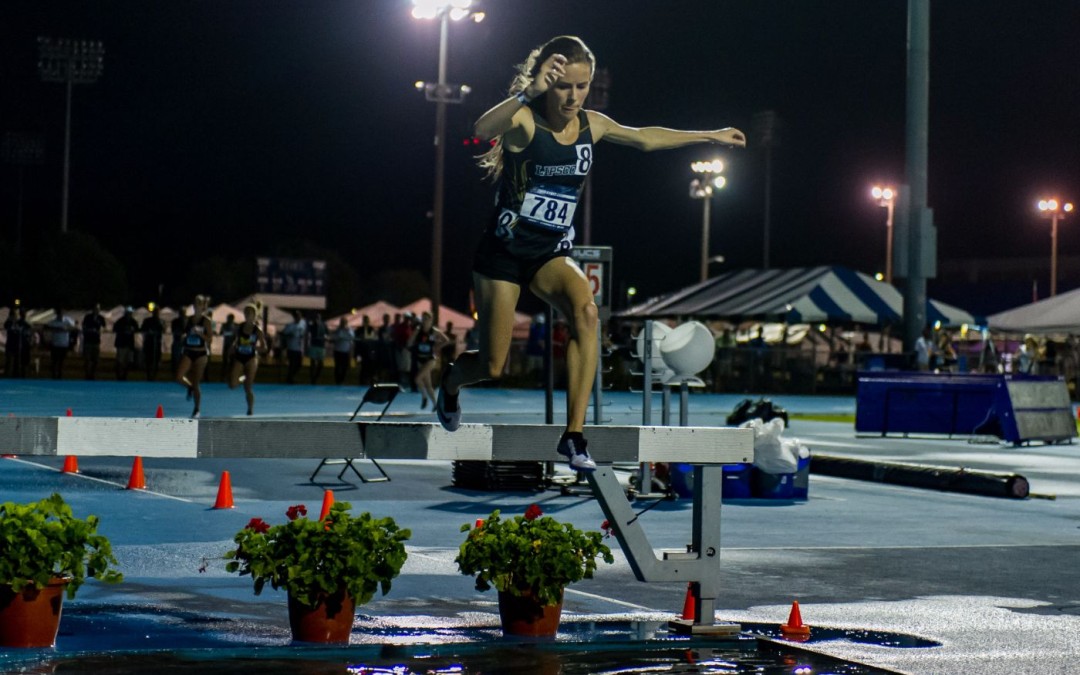 Lipscomb's Madi Talbert made school and Atlantic Sun Conference history when she qualified for the Nationals in the 3,000 meter steeplechase for the fourth straight year. That record-setting performance highlighted Lipscomb athletes' performances during last weekend's Division I East Region Preliminaries in Jacksonville, Florida. Talbert — one of five Lipscomb participants in the Region prelims — finished 11th out of 48 runners, posting a time of 10:04.48 in the steeplechase. Head coach Bill Taylor said it has been a joy to watch Talbert's progress as an athlete. "It's pretty amazing how she has developed from a high schooler with a 3,200m PR of 11:31 to a four-time NCAA Division I National Finals qualifier, two-time All-American so far, Olympic Trials qualifier and a runner with a (personal record) of 9:50 for the 3,000m Steeplechase," Taylor said. "That's quite a journey and should be an inspiration for our athletes that it doesn't matter where you come from; big things can happen if you believe in yourself." Talbert has twice earned All-American honors in her previous National Championship appearances. She looks to add to that in her appearance at Nationals June 8-11 in Eugene, Oregon. Senior Gemikal Prude also completed his Lipscomb career in style at the preliminaries in his home state of Florida. Even though he didn't advance, he gave thanks to the university for his experiences and the education he's received. "Never would I have imagined having the opportunities, traveling to places and meeting the people that I have," said Prude of his growth as a Lipscomb student athlete. "High jump hasn't necessarily been part of my life for too long, but I am so...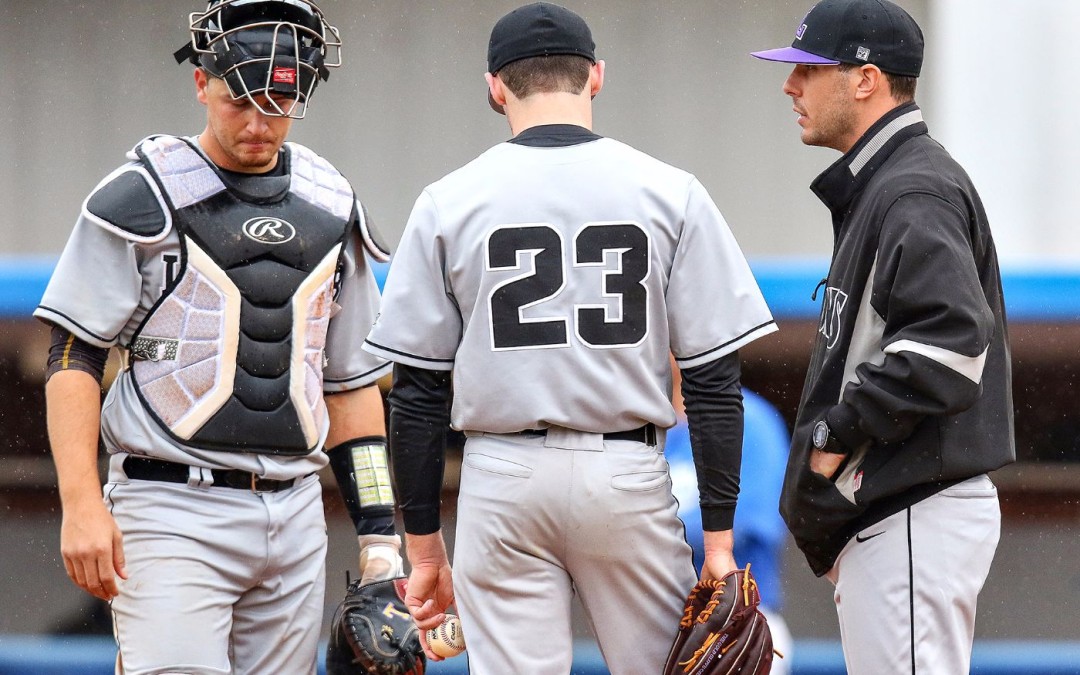 No. 4 Lipscomb (31-27) played valiantly in the ASUN Championship, but it suffered a final loss in the double-elimination tournament to No. 5 FGCU (25-31) by a score of 8-6 Friday night at Ken Dugan Field. Coach Jeff Forehand said it was an "abrupt" end to a good season. "When you put so much into it all season and then play such a good game this morning and then battle in this game too, it's tough to see everything end in one day like this," Forehand said. In the weekend series against the same Florida Gulf Coast team earlier in the season, the Bisons won one of three. They scored a victory the first game 5-4 but lost the latter two games 19-4 and 7-4. The Bisons started the day off with an extra-innings 1-0 loss against No. 2 North Florida, causing the later game against FGCU to be an elimination game. Redshirt freshman Kyle Kemp started the game for Lipscomb, allowing five hits and four runs, striking out three and walking two in five innings.  Forehand brought in senior reliever Kyle Weller after the fifth. The Bisons' bats may not have been hot in their morning game, when they had just two hits, but they came through with several solid hits against FGCU. In the first inning, Lee Solomon managed to beat out an infield hit before advancing to third due to a throwing error. Adam Lee then belted a homer, giving the Bisons an early 2-0 lead. The FGCU Eagles returned in the third inning to score four runs, two of which were due to a fielding error. The Bisons came back in the bottom of the...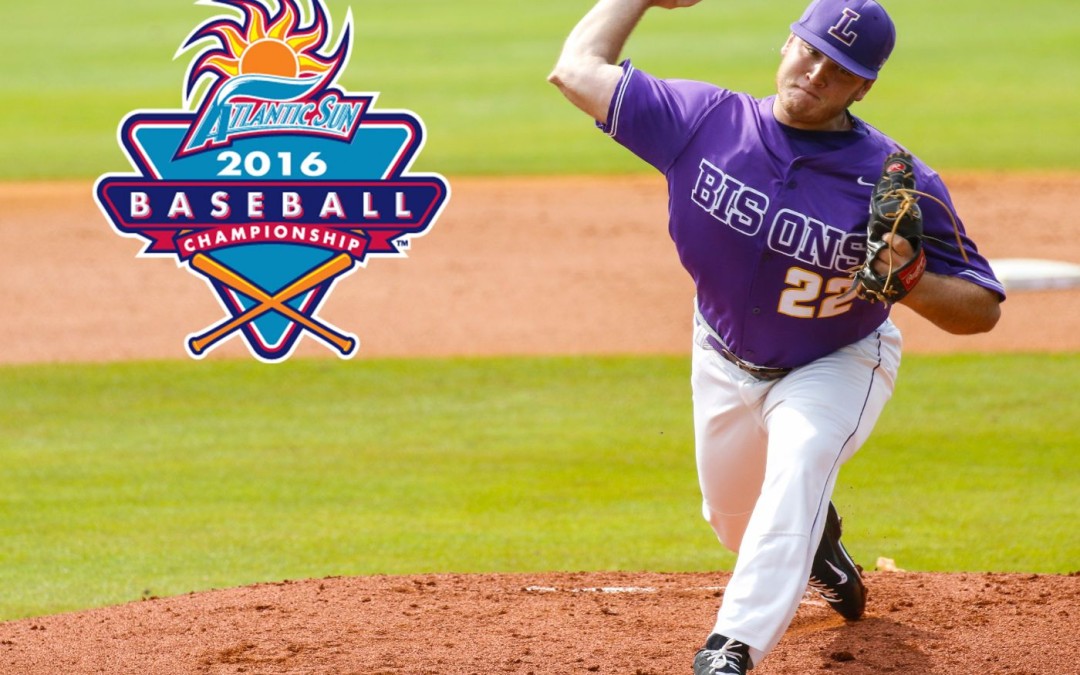 It took the North Florida Ospreys 10 innings to beat Lipscomb's Bisons, 1-0, Friday morning at Ken Dugan Field at Stephen L. Marsh Stadium. Originally scheduled for 7 p.m. on Thursday, rain delays throughout the tournament forced the No. 4 Lipscomb vs. No. 2 North Florida game to be moved to 9 a.m. on Friday. Sophomore pitcher Jeffrey Passantino took the mound to begin the game for the Bisons. He pitched 9.2 innings and threw threw 84 strikes, allowed one walk, six hits and zero runs. The Osprey's freshman pitcher Austin Drury held his own, though. After pitching eight innings, Drury exited the field, having struck out eight and allowing two hits. In the top of the fourth, Lipscomb freshman Zeke Dodson had the Bison's first hit of the day, singling to left field. He was left on first, though, as the Bisons couldn't bring him home. In the top of the ninth, Lee Solomon singled for the Bison's second hit of the game. This was the last of the two hits Drury allowed. After Drury, North Florida brought in Corbin Olmstead, Daniel Moritz and Matthew Naylor to pitch, with Naylor ending up getting the win for the Ospreys. Lipscomb's Passantino handed the ball over to senior pitcher Cody Glenn in the bottom of the 10th inning. In the tenth inning, North Florida's Dakota Higdon hit a walk-off triple to right-center, driving in Bubba Olivera as the needed run to make the final score 1-0. This ended Lipscomb's five-game win streak and continued North Florida's eight-game win streak. Last year's final in the ASUN Championship was between Lipscomb and North Florida,...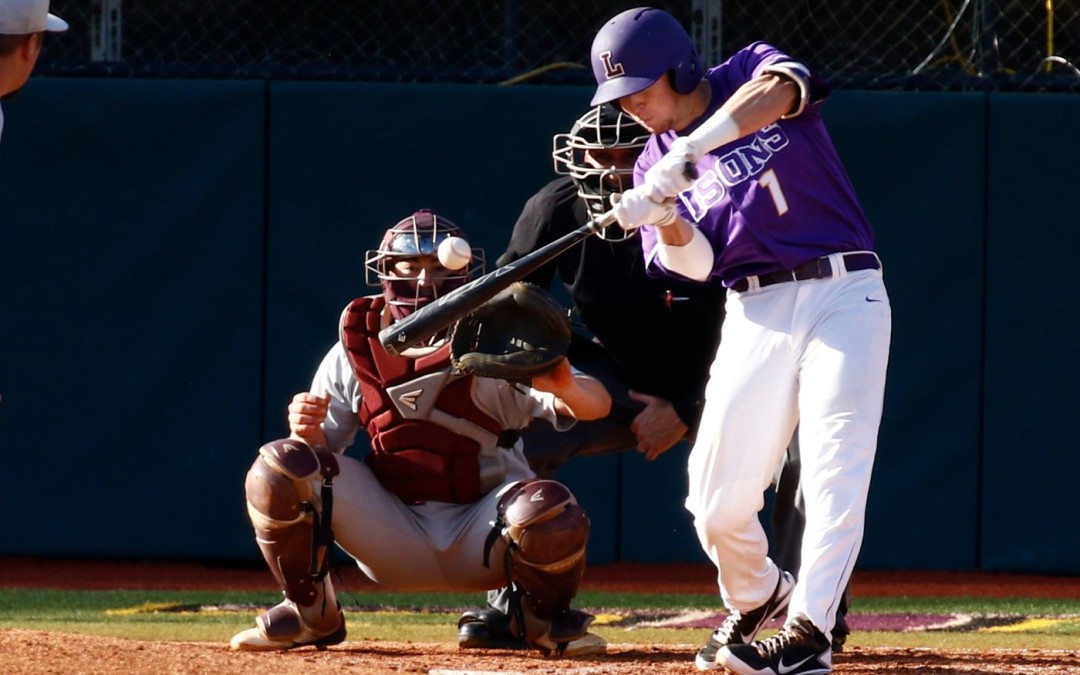 Despite a nearly two-hour rain delay, the Lipscomb Bisons stormed ahead, battling the Jacksonville Dolphins for a win at Ken Dugan Field on Wednesday night. Originally scheduled for 7 p.m., the game didn't get started until 8:50 p.m., due to the downpour that began before the game was about to start. Once the game began though, the Bisons stayed mentally focused, refusing to let the delay get to them. Sophomore starting pitcher Brady Puckett said that it can be difficult not getting distracted by a rain delay, but it's something he's learned to overcome. "It's kind of tough, but that's just part of it," Puckett said. He added, "It happened last week too, so you just get used to it." Puckett pitched a great seven innings, striking out eight, walking none and allowing four runs. The Bisons not only had a good defensive game, but they also swung the bat well to bring home a win in the early hours of Thursday morning at about 12 a.m. "Any win is a good win. We swung the bat pretty good…Tevin had two homers; Hunter had a homer. We hit the ball really, really well, to go along with Brady pitching so well," Coach Jeff Forehand said. Redshirt freshman Tevin Symonette hit two bombs, the latter a two-run homer. Junior Hunter Hanks also hit a two-run homer in the second inning, making the score 3-0. Sophomore Lee Solomon had four solid hits as well, one of those being a double that nearly went out, bouncing off the wall and driving in one run. The Jacksonville Dolphins were not about to give up that easily, though. Jacksonville...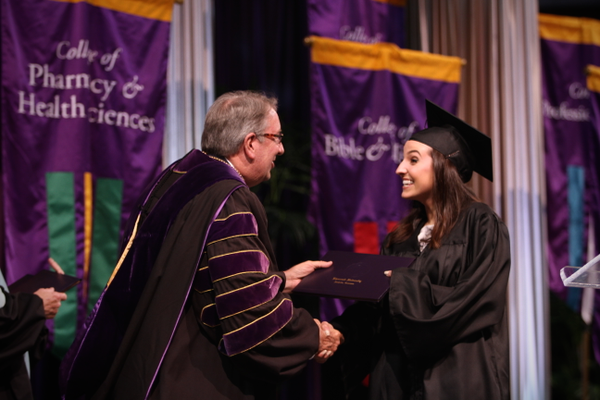 Lipscomb celebrated a record number of graduates, a Fulbright scholar, 29 SALT Scholars and three outstanding professors Saturday afternoon in Allen Arena. Over 500 students graduated making it the largest number of students in the university's history. Chemistry professor C. Kent Clinger gave the invocation, education professor Carrie R. Abood gave the faculty charge and exercise science professor Ruth Henry recognized 29 SALT scholars from six different academic areas. President Randy Lowry charged the students to remember to express gratitude and appreciation to those who helped them get to their graduation. Photos by Ben...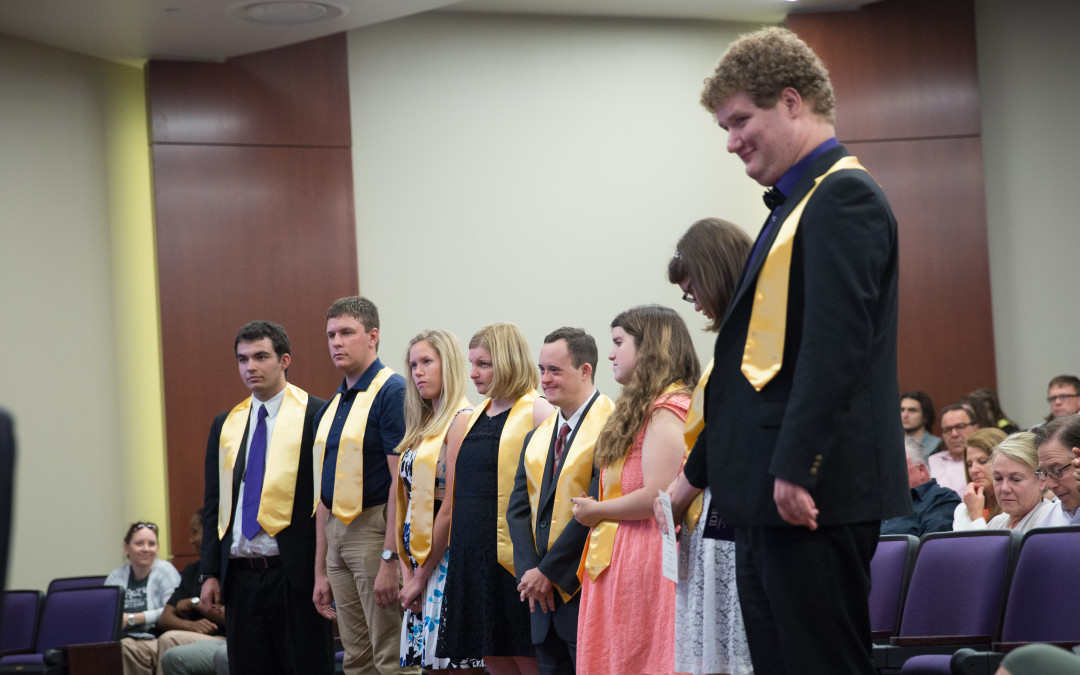 The smiles of IDEAL students, friends and family lit up Stowe Hall Friday afternoon when Lipscomb awarded eight students in Lipscomb's IDEAL program with career exploration study certificates. IDEAL is a two-year certificate program for students with developmental and intellectual disabilities. Students in the program attend academic and skill-building classes, work daily internships and hang out with peer mentors and the student body. Photos by Erin...
Sights of spring and summer on campus. Photos by Ben Davis ...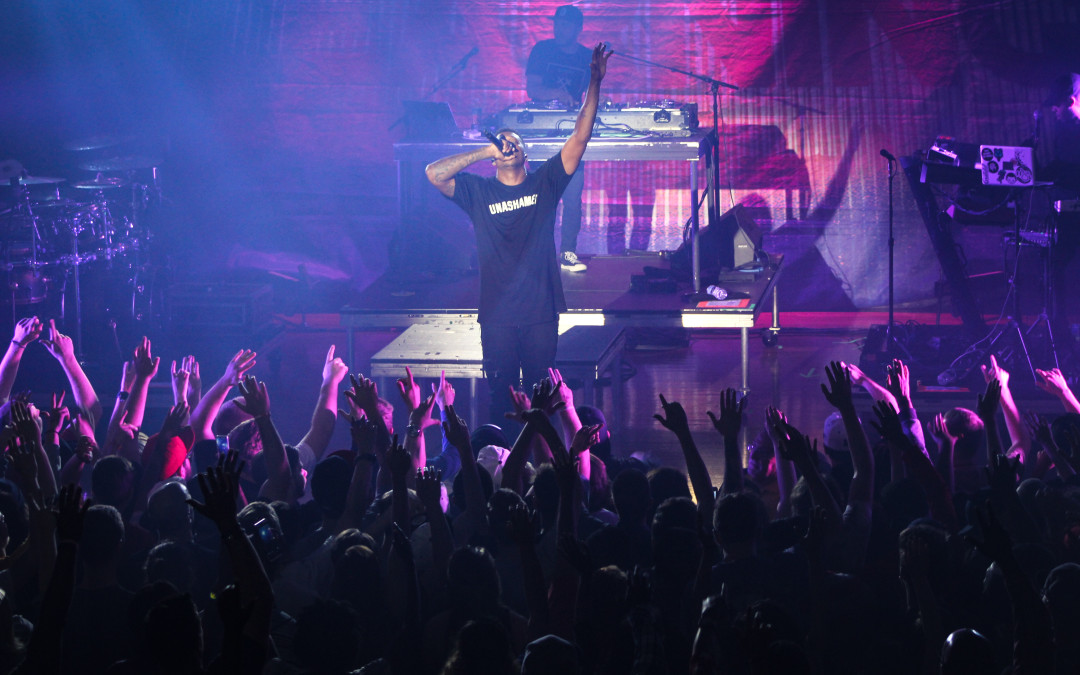 Class was back in session as two-time Grammy Award-winning hip-hop artist Lecrae dropped by Collins Auditorium Thursday night as part of his 2016 Higher Learning Tour. Photos by Becca Risley...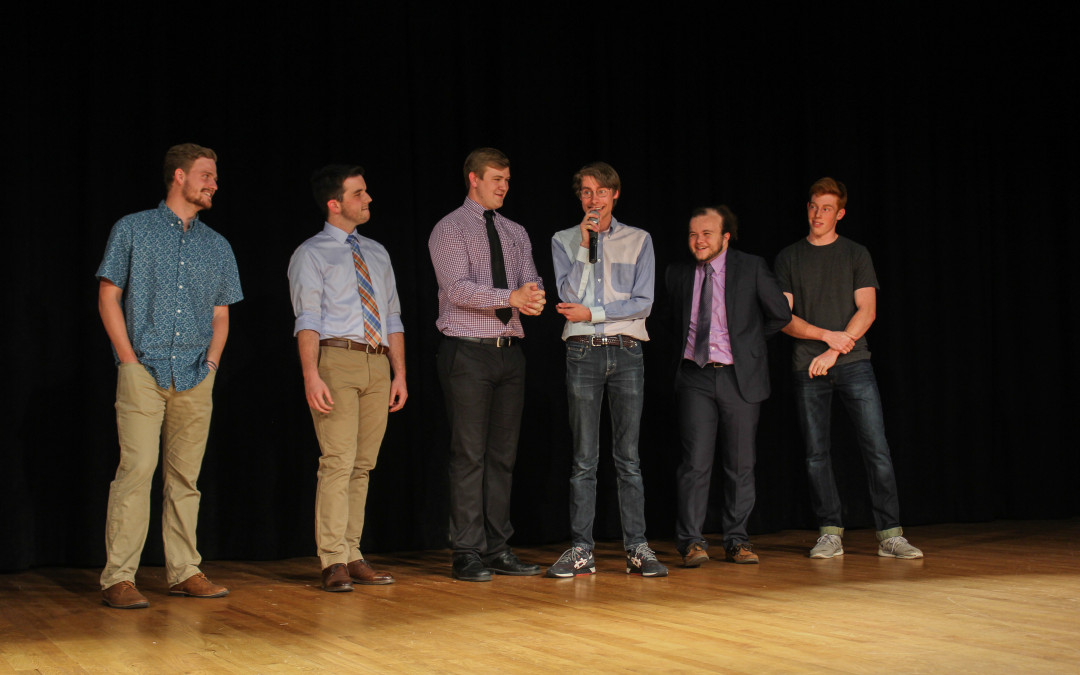 Freshman Cole Buttrey won the third annual Mr. Lipscomb pageant Monday night in Shamblin theater, hosted by Delta Omega to raise awareness for Best Buddies. The pageant consisted of four categories: formal, cold-weather wear, talent and interview. Photos by Becca Risley « ‹ 1 of 3 › »...